ABOUT COMPANY
«CENTECH» LLP was established in 2013 as a manufacturing part of Industrial Holding «Centrasia Group». Company «CENTECH» — manufacturer of metal and electrical products, is a young, promising and steadily developing company, offering a wide range of electrical products. «CENTECH» is 100% local company, located in Atyrau, Republic of Kazakhstan. It has a production base covering an area of 2000 square meters.
Projected factory system for laying cable lines, as well as electrical and control panels are a modern method of making electrical equipment of various buildings and structures, the hallmark of which is the simplicity and cost-effectiveness. We produce systems galvanized and hot-galvanized trays using modern technologies in the high-efficiency equipment, thus providing high quality products, competitive price and the ability to meet the needs of the largest customers.
The main activity is to provide our customers with metal structures for laying cables that are designed for various construction purposes. All production corresponds to the rules of certification, which is a guarantee of reliability and high quality. To produce high-quality products the company uses modern equipment such as CNC turret punch presses, CNC bending and cutting machines, as well as spraying screen-printing production lines and assembly lines.
Due to its professionalism, in short period of time, «CENTECH» has built good cooperative relationship with well-known domestic and foreign enterprises such as SICIM, GATE, KPJV, ISKER, MGK, KSS, and others. «CENTECH» aims further introduction of advanced technology to improve production efficiency and meet the needs of its customers.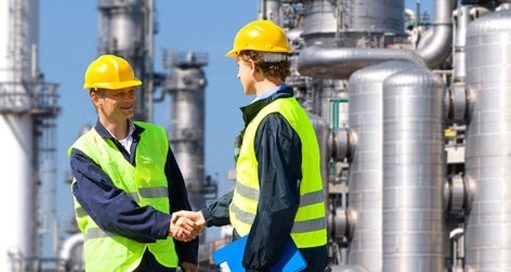 ADVANTAGES OF WORKING WITH US
You get high quality products at a competitive price;
All products comply with applicable standards and specifications;
The shortest production time reduce the time of delivery to a minimum;
Wide range of products allows you to purchase the desired product, having a single supplier;
Implementation of non-standard orders will solve the problems associated with the inability to acquire the elements;
Trained specialists will help to solve any technical issues, saving your time;
Individual approach to every customer increases the effectiveness of cooperation;
Due to convenient system of discounts, the partnership becomes more profitable;
Modern equipment having deep potential, makes it possible to supply all the necessary parties products.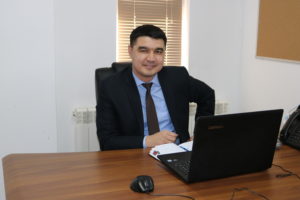 Serdaliyev Nurlan Utegenovich
General Director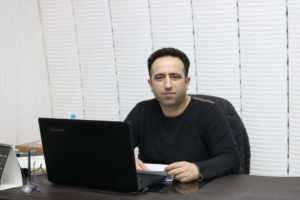 Nigmetova Saltanat Kanatovna
Deputy of General Director