CENTECH company has been successfully certified in accordance with international standards IEC 61439-1 / IEC 61439-2. Within a short time period, a young and dynamically developing company has achieved another milestone on the way of delivering quality products. This achievement makes CENTECH a strong competitor in the market of electrical panel manufacturers.
We provide our customers with electrical distribution panels and metal structures for cable installations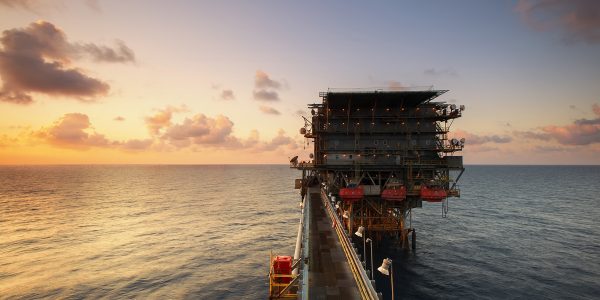 Highest quality
All products meet the established rules of certification, which is a guarantee of reliability and high quality.
Modern equipment
The company has a production base covering an area of 20000 square meters. Systems for laying cable lines that are designed at a factory, as well as electrical and control panels, are produced using modern methods for making electrical equipment for various buildings and structures, the hallmark of which is the simplicity and cost-effectiveness.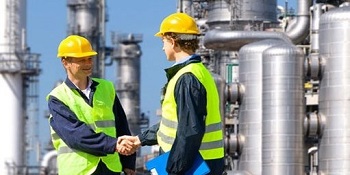 The wide portfolio of projects
Due to professional work, in the short term, CENTECH
established good cooperative relationships with well-known domestic and foreign enterprises such as SICIM, GATE, KPJV, ISKER, MGK, KSS etc.
We would like to take this opportunity to thank you for supporting us with timely deliveries of electrical equipment in the form of cable carrying systems - hot dip galvanized cable trays and ladders of various sizes, technical assistance for these goods and after sales support.
We are looking forward to work together again in similar projects.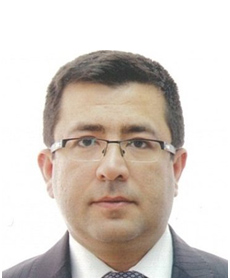 Serhat Puturgeli, Kazakhstan Projects Director
We would like to express to you our warmest admiration for your unfailing service to us as one of our regular suppliers. We have known ``Centrasia Technical Equipments`` LLP as a producer and supplier of Electrical equipment. Many thanks for Centech management and team that executed our request in cable trays and cable ladders. We greatly appreciate your efficiency in providing best products.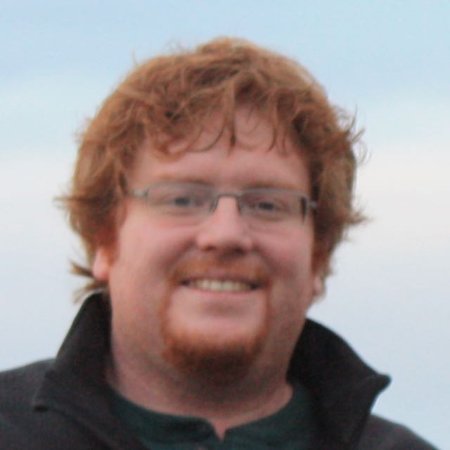 Brennan Day, Acting General Director Arctic Group International LLP